NPHASE Global  Is one of the  most Technologically advanced man power recruitment firm  in Europe. We understand the requirement of the employer as well as the employee and work to offer quality Solution to the same. Our dedication to provide quality placement solution to our clients around the world are remarkable.
NPHASE Global works nearly with several  organization and reputed transnational institution in different  countries.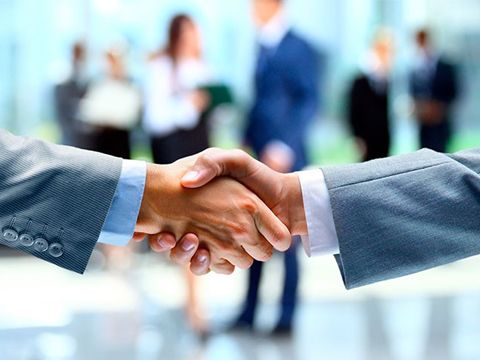 The recruitment is starting on conformed demand with all the details like classification of work force needed, required qualification and experience and remuneration.
We are using methods of scientific selection process , backed by industry specialists and consultants to serve the needs of our clients.
Web Developing
Digital Media Marketing
App Developing
Programming
Database Administrators
IT Support 
System Administrators(Hardware & Software)
Industry, Construction, &Manufacturing
Milling Machine Operators /Millers
CNC Operators
Masons
Shuttering Carpenters/Form Workers
Scaffolders
Building Painters
Plumbers
Electricians
Medical field is a highly specialized segment. In healthcare manpower recruitment, academic excellence is mandatory. We specialize in various sectors of medical fields and provide expertise and ensure efficient man power supplies.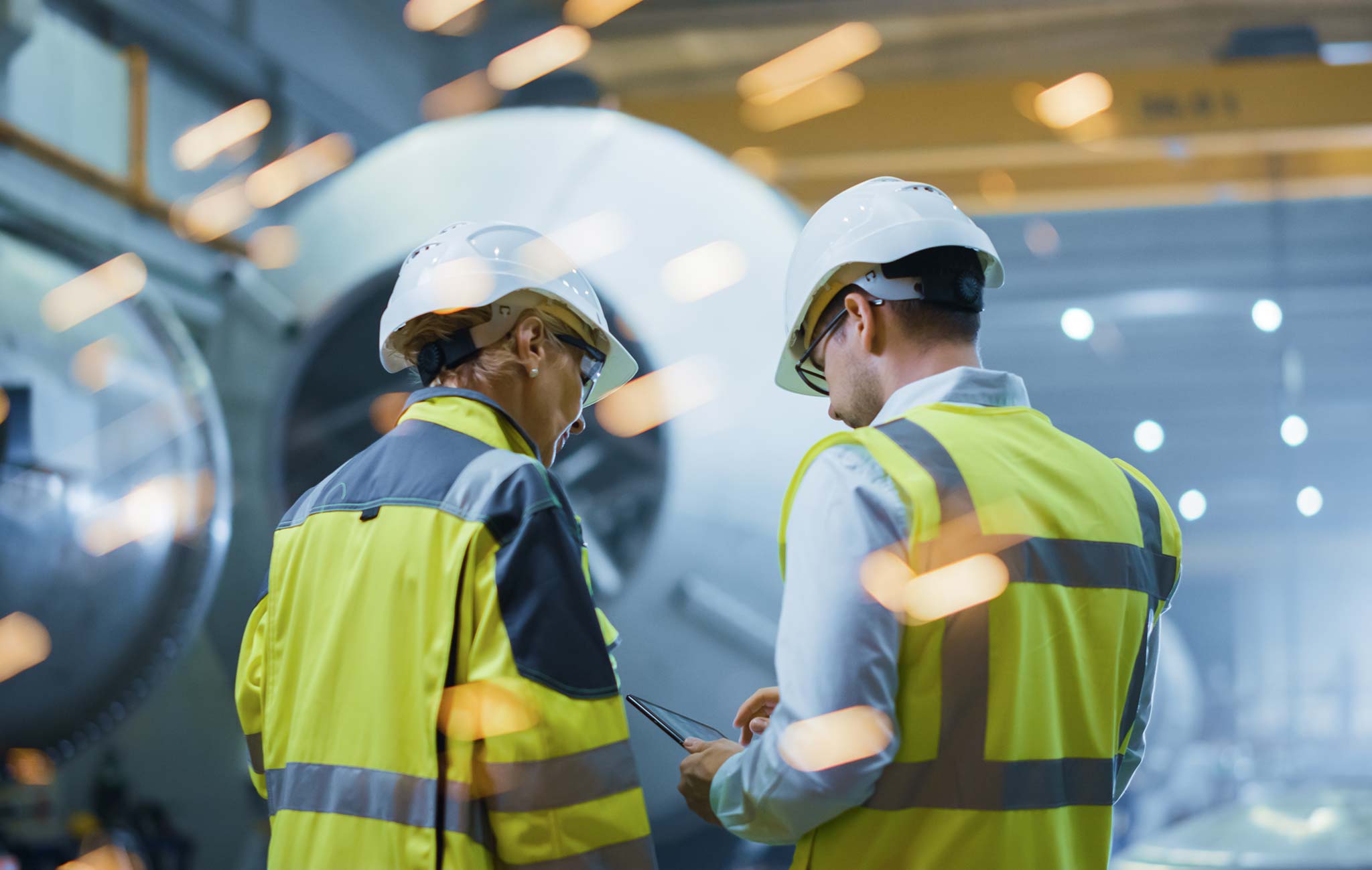 Engineering sectors play a major role  in growth and development of an economy . Filtering of  man power to various sectors of engineering  is very essential .Innovation and inventions makes more easier the way of living and ensure more opportunities.
*Hospitality
* General works
" Facilitate International jobs across the world"
Whether You're curious about our features, Here is a free trial  or get connected with us.
We here to answer any questions.