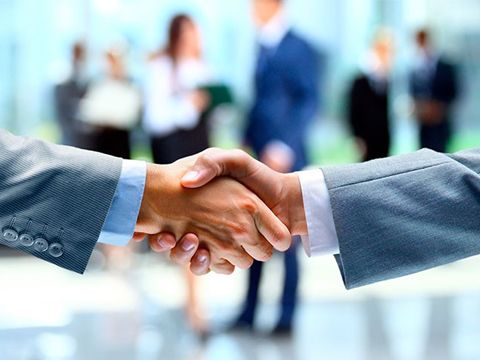 The recruitment is starting on conformed demand with all the details like classification of work force needed, required qualification and experience and remuneration.
We are using methods of scientific selection process , backed by industry specialists and consultants to serve the needs of our clients.
IT requires Vast variety of man power supply because it is a broad category needs highly skilled man power  . We also facilitate more opportunities to explore career opportunities to our clients.
Industry, construction, and manufacturing
Efficient man power supply plays an integral role in the success of construction projects as the productivity of the workers and also this industry requires skilled to highly skilled man power to run their project efficiently.one of our most remarkable feature is to facilitate more opportunities to various sectors in construction, industry and manufacturing
Medical field is a highly specialized segment. In healthcare manpower recruitment, academic excellence is mandatory. We specialize in various sectors of medical fields and provide expertise and ensure efficient man power supplies.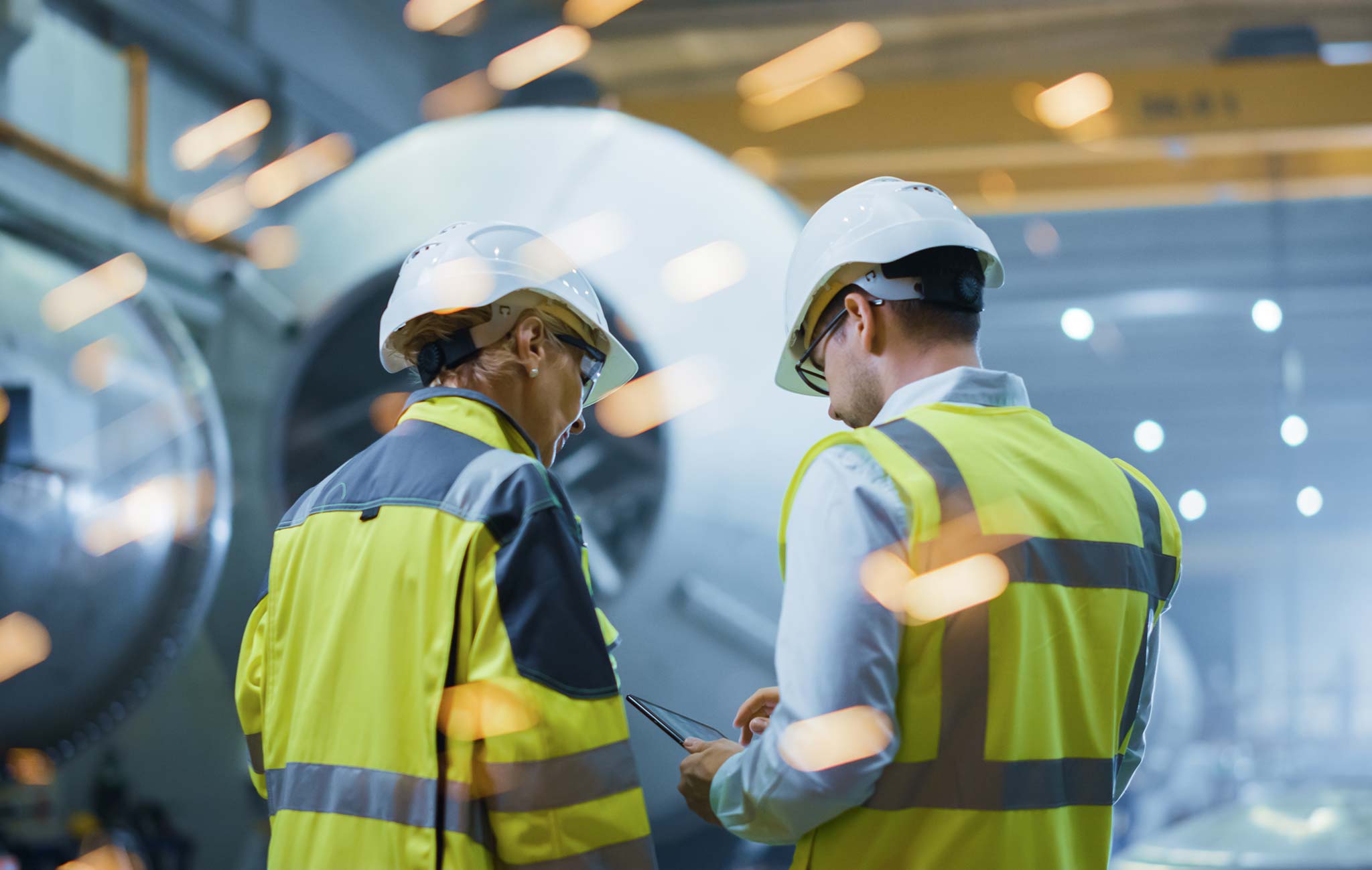 Engineering sectors play a major role  in growth and development of an economy . Filtering of  man power to various sectors of engineering  is very essential .Innovation and inventions makes more easier the way of living and ensure more opportunities.
*Hospitality
* General works